Personnel Agency
Job-Partners is a leader in the personnel services sector in the Czech, Dutch, German and English markets.
Transport
We want to show how much we care about passenger comfort, we provide top cars.
Veryfication .
We will verify your company or partner and confirm that it really exists.
This will help you avoid becoming a victim of human trafficking.
Job-Partners
www.job-partners.eu
Dozens of job offers and companies in one place. Website for candidates so you can find your expected job.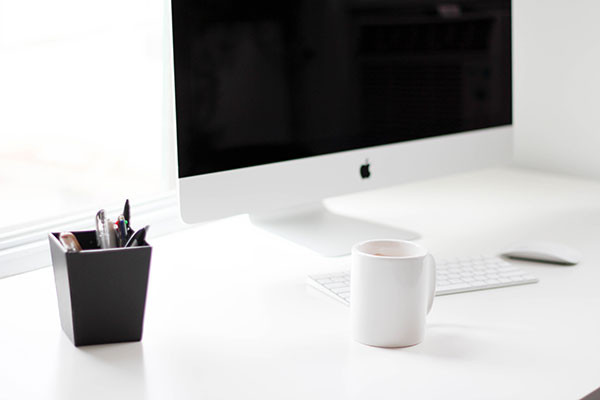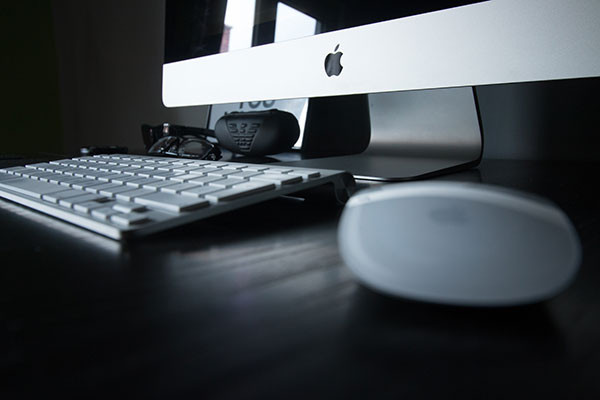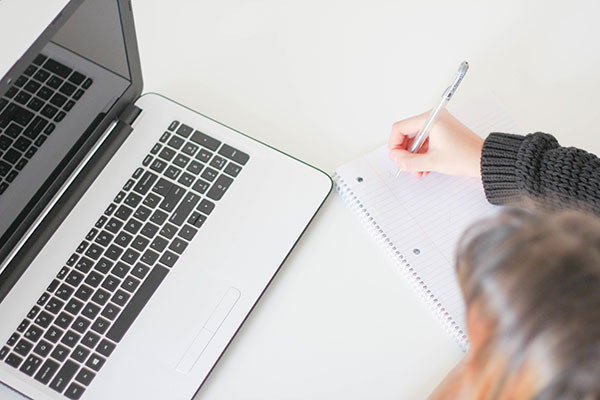 England, Czechia or the Netherlands?
Job-Partners is a strong, promising and energetic company operating in the field of agency employment, personnel services and consulting, specializing in the EU market..
Work in England
All inclusive package:
* Job placement
* Help with renting a room,
* Help with NIN, (compulsory registration for insurance)
* Opening a bank account,
* Pick up the customer from the bus stop or airport.
Work in the Netherlands
All inclusive package:
* Job placement
* ROOM RENTAL – GUARANTEED
* Help with BSN, (mandatory login)
* Opening a bank account (additional service),
Why me?
The company benefits from the rich experience of its founding members and managers in the field of human resources management.
Our credo is maximum satisfaction of our employees and especially business partners, honesty, maximum flexibility and professionalism.
Services
1. Temporary Help – agency employment in the form of temporary assignment
2. Recruitment – mediation of employees
3. Outsourcing services
4. Personnel consulting
5. Specialized employee training
CASE STUDY
Services for candidates.
Our quick intervention will help keep the company at the highest level and the employee will be efficient and safe.
Bank account.
*Secure bank account in England,
* Secure bank account in Belgium.
Visa application.
* for Ukraine,
* for Ethiopia, Nepal,
* for all African countries.
Verification .
*We will verify your company or partner and confirm that it really exists.
This will help you avoid becoming a victim of human trafficking.
CASE STUDY
Services for companies
The goal of our company is to establish long-term cooperation with our business partners and, thanks to it, to respond to their needs as quickly and flexibly as possible.
Cost savings
personnel costs will be reduced, because if the services are cheaper, the given department and the efforts of human resources can be reduced.
Obtaining more professional services
the external supplier is a profiled specialist for specific activities, in this form it is possible to obtain know-how and experience that are not available from the contracting authority
From the world.
We offer labor force from Ukraine, Nepal, India, Ethiopia, Nigeria, Czech Republic, Slovakia and Poland.
Vízum.
All visa formalities are our problem, NOT yours.
Portfolio
These companies cooperate with us or provide services.
We are proud to be able to work with you.
Client references
Don't take the word for it – our clients say:
Do you ever feel that you encounter the same obstacles over and over again? No, it's not like this, I think I've been here before,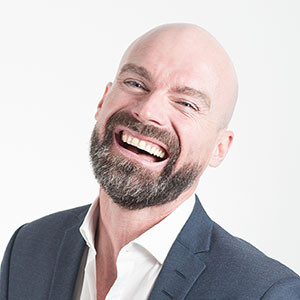 HR Team
Personal Werk
We started using EuropeLife a few years ago, and during our experience we found it to be excellent.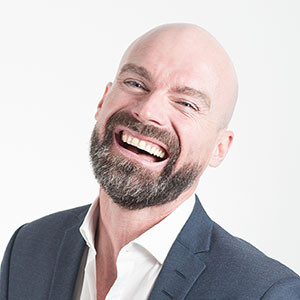 Gregory
Axidus International
My experience was incredible. They have a comprehensive database with a variety of profiles beyond nationalities and professions.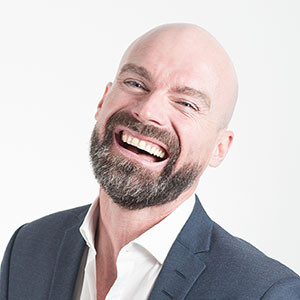 HR Manager
Axipack B.V.
Our team
These people are always ready to meet our requirements, do not hesitate, if you have any questions, please contact the relevant department
Christopher Fiodor
Director of Company
+44-7587-845-779
Julia Brostikova
Czech and Slovak Recruiter

+421-901-703-481
Nigerian Verifi Specialist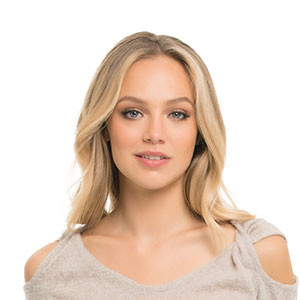 Team Member
Mlada Boleslav Office
+420-773-259-351
Contact us
You can contact us via our form
Contact form will be displayed here. To activate it you have to set the "contact form shortcode" parameter in Customizer.